Yard & Leaf Cleanup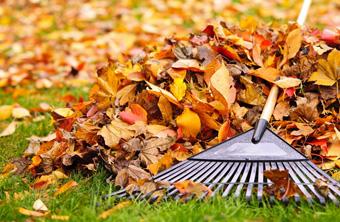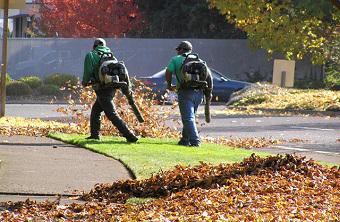 Spring Yard & Leaf Clean Up
Our Spring clean up service is the proper service to start off with after a long winter.  The turf needs to be cleaned and stimulated to begin a healthy growing process. Your lawn needs to be cleaned of leaves and debris that have accumulated over the winter months. We blow out shrub beds, and congested areas, clean the leaves from your lawn and then mow & bag your lawn to get it off to good start. All debris is then hauled away from your property.
In Minnesota, the winters are always different and an early spring is always on everyone's wish list. The rapidly melting snows along with the cool, overcast, and wet weather bring special conditions that need immediate attention prior to the start of spring. Regardless of the amount of cleanup you did last fall, there is always more to do to get your lawn and landscape ready for the growing season.
Fall Yard & Leaf Clean Up
Our fall clean-up service is the process of removing all leaves, branches and other debris that have accumulated over the course of the summer season throughout your property and landscape beds and hauling it away from your property. This service is a great way to prepare your lawn and property for the Minnesota winter season.